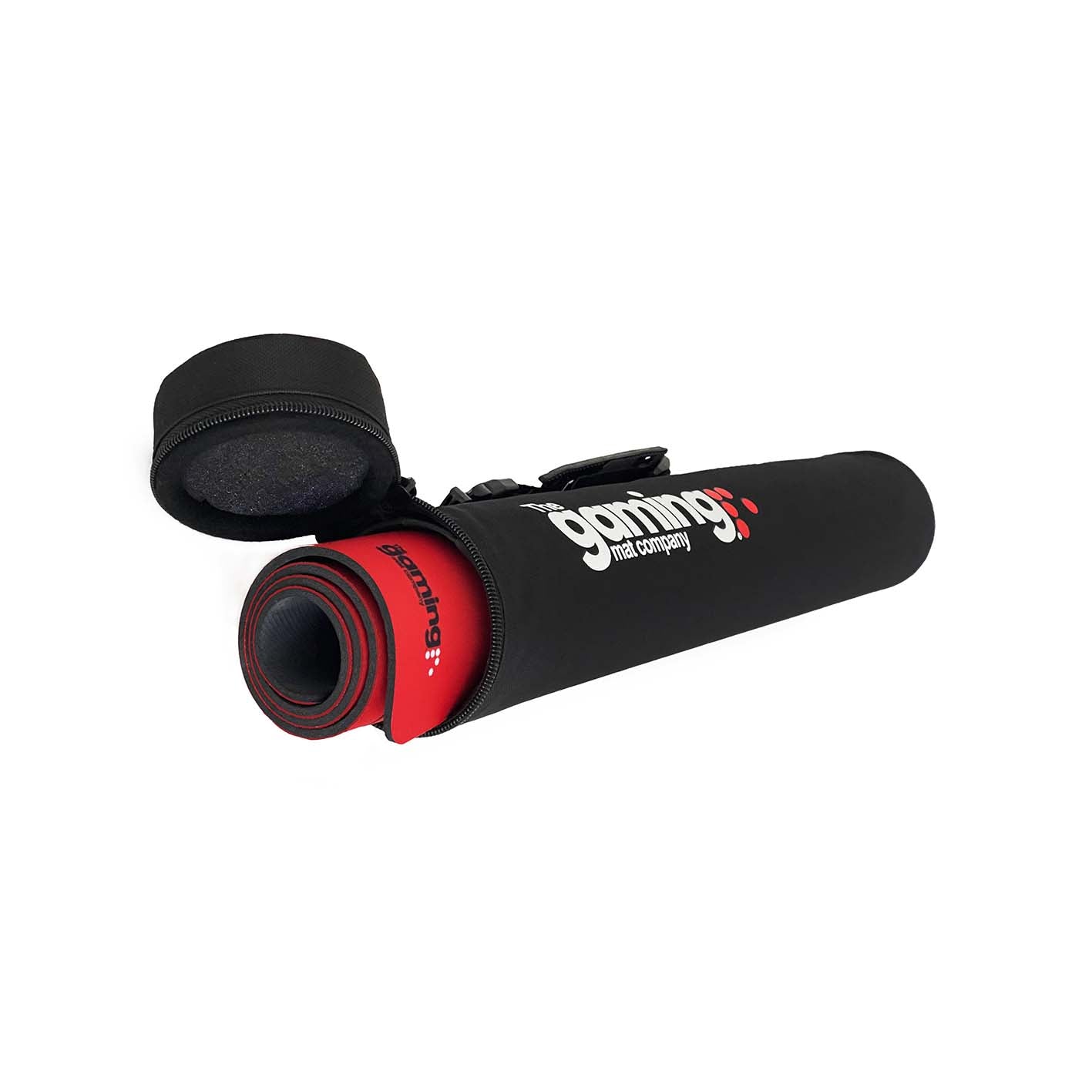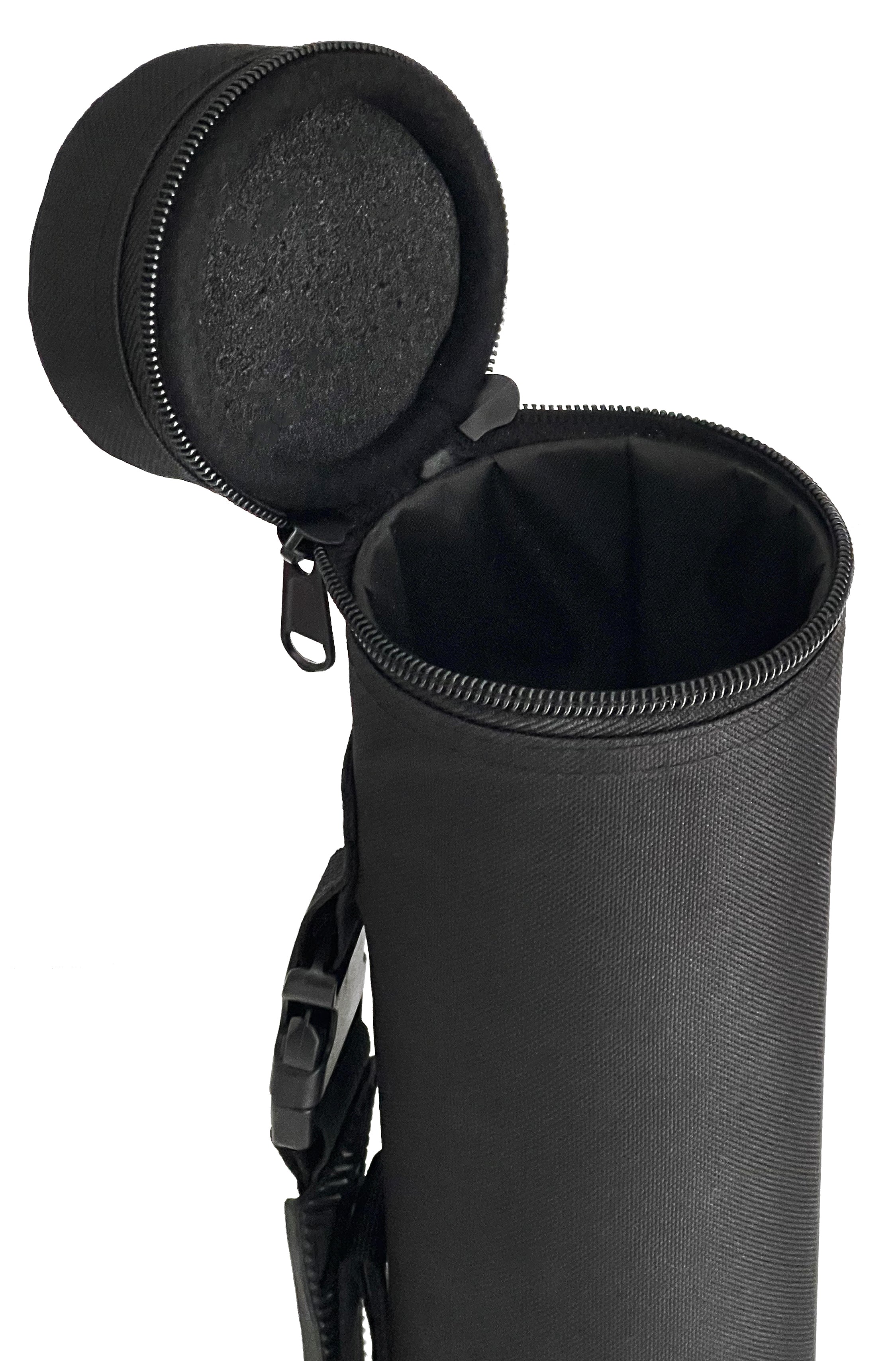 The Gaming Mat Company Carry Tube Case for TCG Gaming Mat 750mm x 90mm
The Gaming Mat Company Carry Tube Case for TCG Gaming Mat 750mm x 90mm
SHIPS DIRECT FROM OUR WAREHOUSES

Now you can protect your precious carry mat while you travel to your local tournament night, visit a friend for a battle or to simply store and protect your mat while you are not using it.
Made from 600D Oxford fabric with a solid plastic inner tube for strength, a high quality zipper close top and convenient, adjustable carry steps The Gaming Mat Company Carry Tube Case is the perfect accompaniment for your YuGiOh, Magic The Gathering, Digimon, Flesh and Blood, Vanguard CARDFIGHT and Pokemon V2 play mat.

Quality strap for easy transportation 
Our strap is easily adjustable for you to put over or across your shoulders.

Printed

 logo
The finishing touches to our case is our printed logo.
The Gaming Mat Company Carry Tube Case for TCG Gaming Mat 750mm x90mm
Specifications
600D Oxford Fabric 




Measures 750mm x 90mm

Quality Zipper

Adjustable Carry Strap 

FREE Standard Delivery (Expedited Delivery Available)
30 Day Money Back Guarantee
Recently Viewed