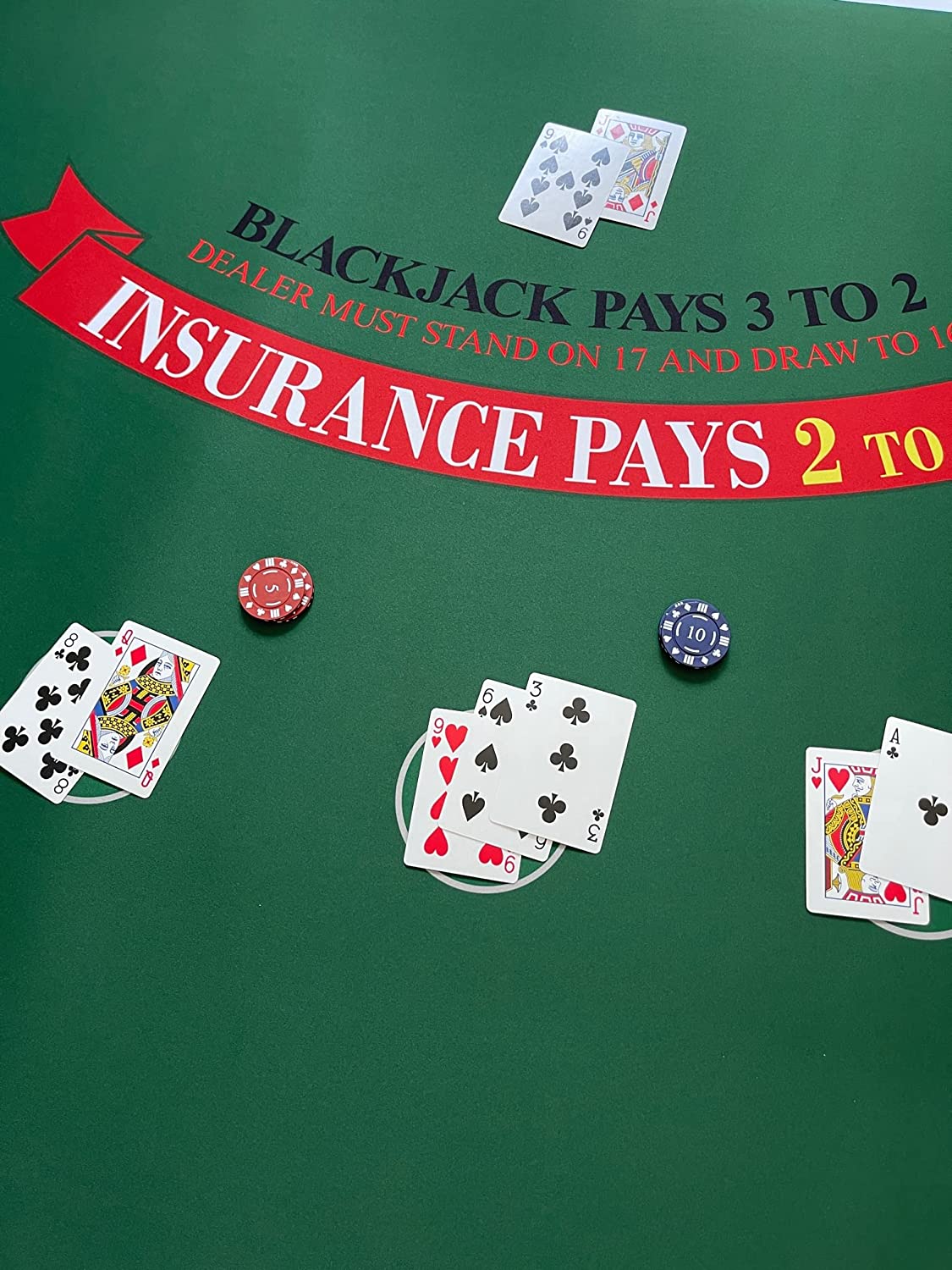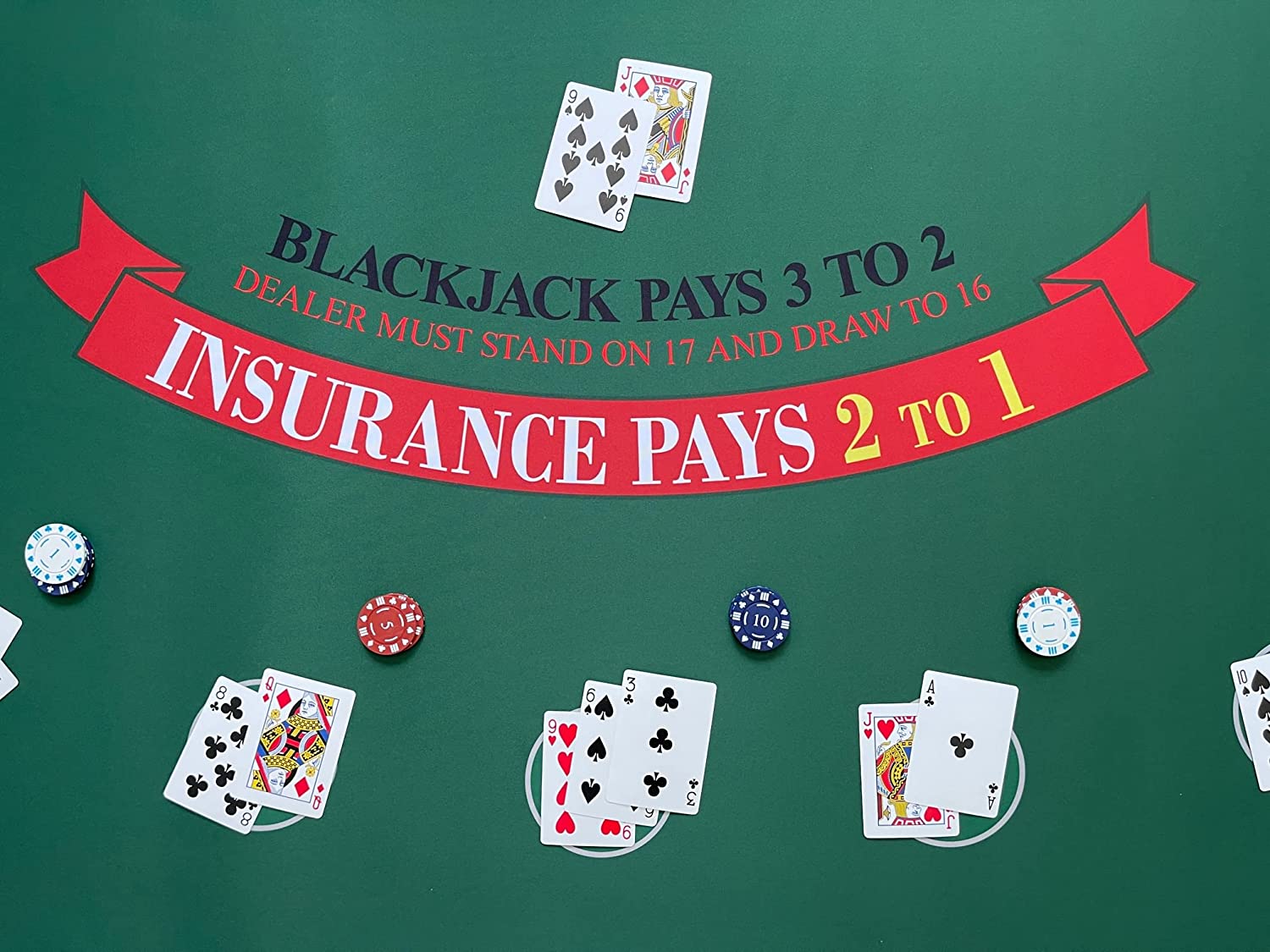 GMC Deluxe Blackjack Table Top Casino Mat Board Cloth 900mm x 1800mm x 3mm
GMC Deluxe Blackjack Table Top Casino Mat Board Cloth 900mm x 1800mm x 3mm
Description
GMC Deluxe Blackjack Table Top Casino Mat Board Cloth 900mm x 1800mm x 3mm Designed for multi player fun. This deluxe mat is perfect for any home and can easily be set up on your dining table or folding table at your local game night!
Beautiful Design - Highest Quality Print The Gaming Mat Company use beautiful simple designs allowing you to lay your tiles or cards out in an organised way leaving you to focus on your game and play at your best.
A beautifully smooth cotton printed top allows you to only move your cards and chips around as you play.
Water Resistant - Machine Washable All the Gaming Mat Company mats are water resistant as standard. Meaning and small spills can be simply wiped away so you can get straight back to your game.
Also being machine washable at a low temperature, any stains developed over time are easily sorted leaving your mat looking as good as new again.  Accessories not included.
Features
MAT ONLY - ACCESSORIES NOT INCLUDED
VEGAS!: Bring the bright lights of Vegas to your living room for a fun party night
TAKE ON THE DEALER: With a GMC Blackjack tabletop, there's no need for a dedicated

Blackjack

table. Just lay out the mat, share out the chips and start dealing
ROOM FOR EXTRAS: Plenty of room for the dealers chips extra extended green allocated space for player chips
GREAT SIZE: Designed to fit a table top 35.5 inches (90cm) X 71 inches (180cm) and 3mm think for comfort and sound absorption
DEAL UP THE CARDS: roll up for a classic game of casino Blackjack on this convenient, luxurious table top
Recently Viewed