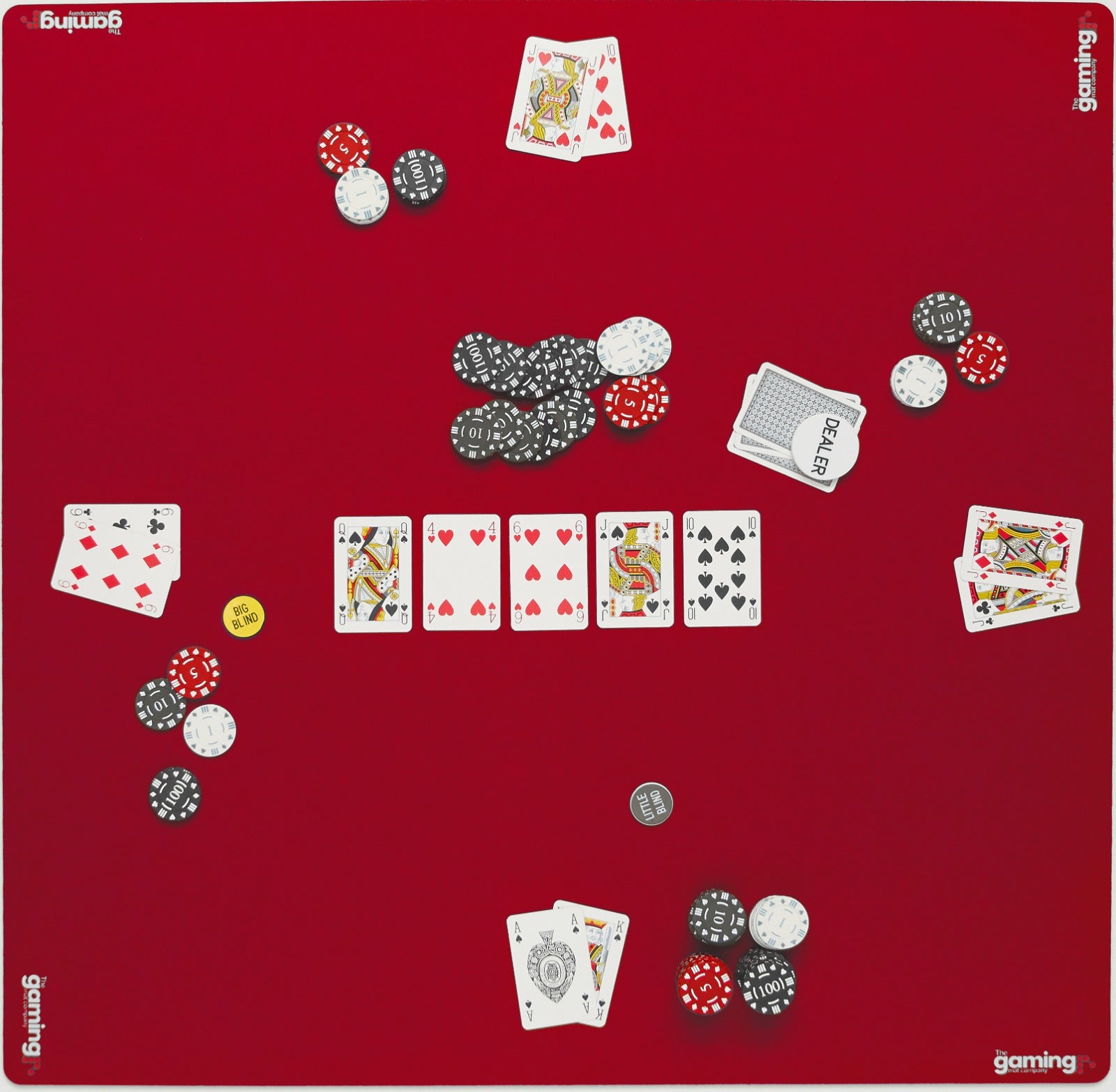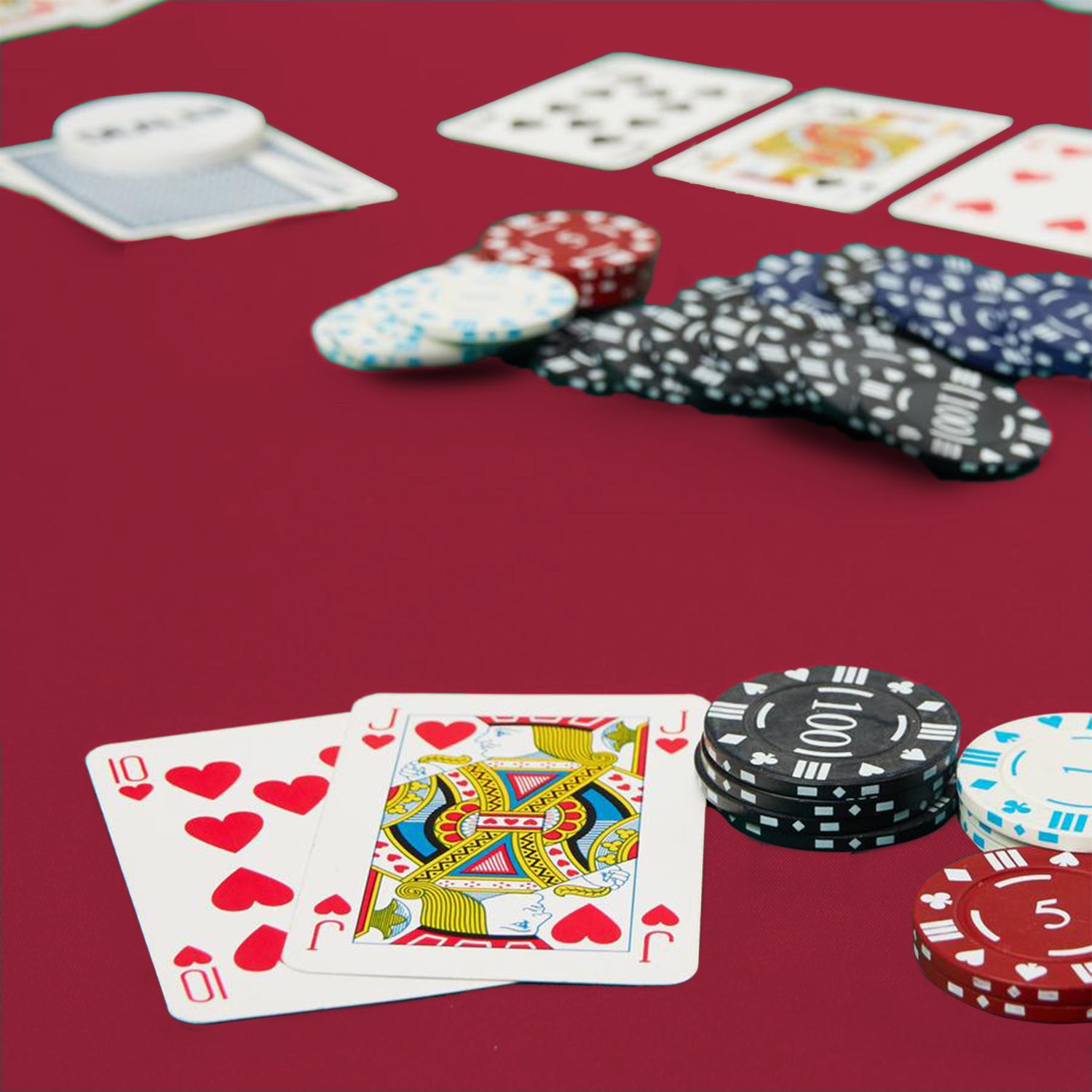 Deluxe Anti Slip Noise Thick Mahjong Dominoes Poker Card Game Mat Board Table Cover 33" x 33" - Red
Subscribe & Get 15% Off Entire Order!
Specifications

Beautiful Crisp Images
Playing Surface 33" (838mm) x 33" (838mm)
Superior 4mm Thickness
Waterproof Coating
Suitable For Mahjong, Dominoes, Poker or any other games that need a mat
Machine Washable
Made from durable, environmentally friendly, odourless and non-toxic materials
Minimum recommended age 36 months
FREE Standard Delivery (Expedited Delivery Available)
Stock carried in the

 

USA, Canada, UK & EU
30 Day Money Back Guarantee 
UPC - 

616430949231
The Gaming Mat Company Deluxe Heavy Duty Anti Slip Noise Mahjong, Dominoes & Poker Card Game Mat Board Table Cover 33" x 33" in Red is here.  Now you can take your A-game with you where ever you go.
Designed for four player action, with plenty of room for all your Mahjong Tiles, Dominos Pieces or Poker Cards. This deluxe mat is perfect for any home and can easily be set up on your coffee table or dinning table or at your local game night!
The beautifully smooth cotton top in a beautiful OxBlood Red colour allows you to easily move your tiles or cards around for effortless play and the extra think 4mm anti slip rubber base hips to massively reduce the noise of all those Mahjong tiles being mixes or poker chips being counted.
Beautiful Design - Highest Quality Print
The Gaming Mat Company use beautiful simple designs allowing you to lay your tiles or cards out in an organised way leaving you to focus on your game and play at your best. A beautifully smooth cotton printed top allows you to not only easily move your tiles & cards around as you take out your opponent.
Water Resistant - Machine Washable
All the Gaming Mat Company mats are water resistant as standard. Meaning and small spills can be simply wiped away so you can get straight back to your game. Also being machine washable at a low temperature, any stains developed over time are easily sorted leaving your mat looking as good as new again.
Superior 4mm Thickness
All The Gaming Mat Company mats are 4mm thick as standard. This depth of gaming mat offers a superior feel of weight and quality not offered by other mats on the market which are normally only 2mm thick.  This extra thickness also helps to massively reduce any noise during game play and the rubber base is anti slip.  As soon as you roll this mat out at your next game you will smile and certainly draw a lot of attention!
Recently Viewed