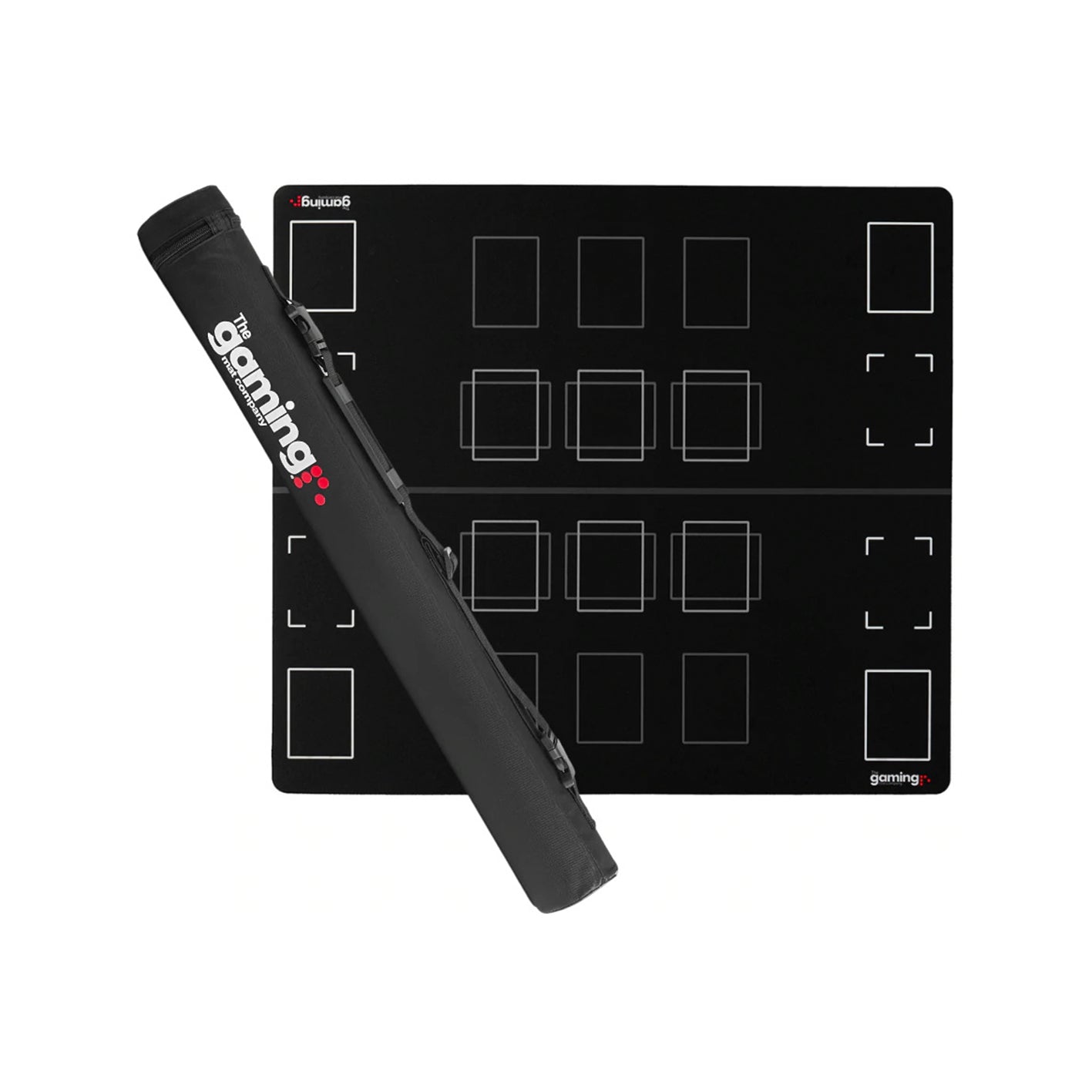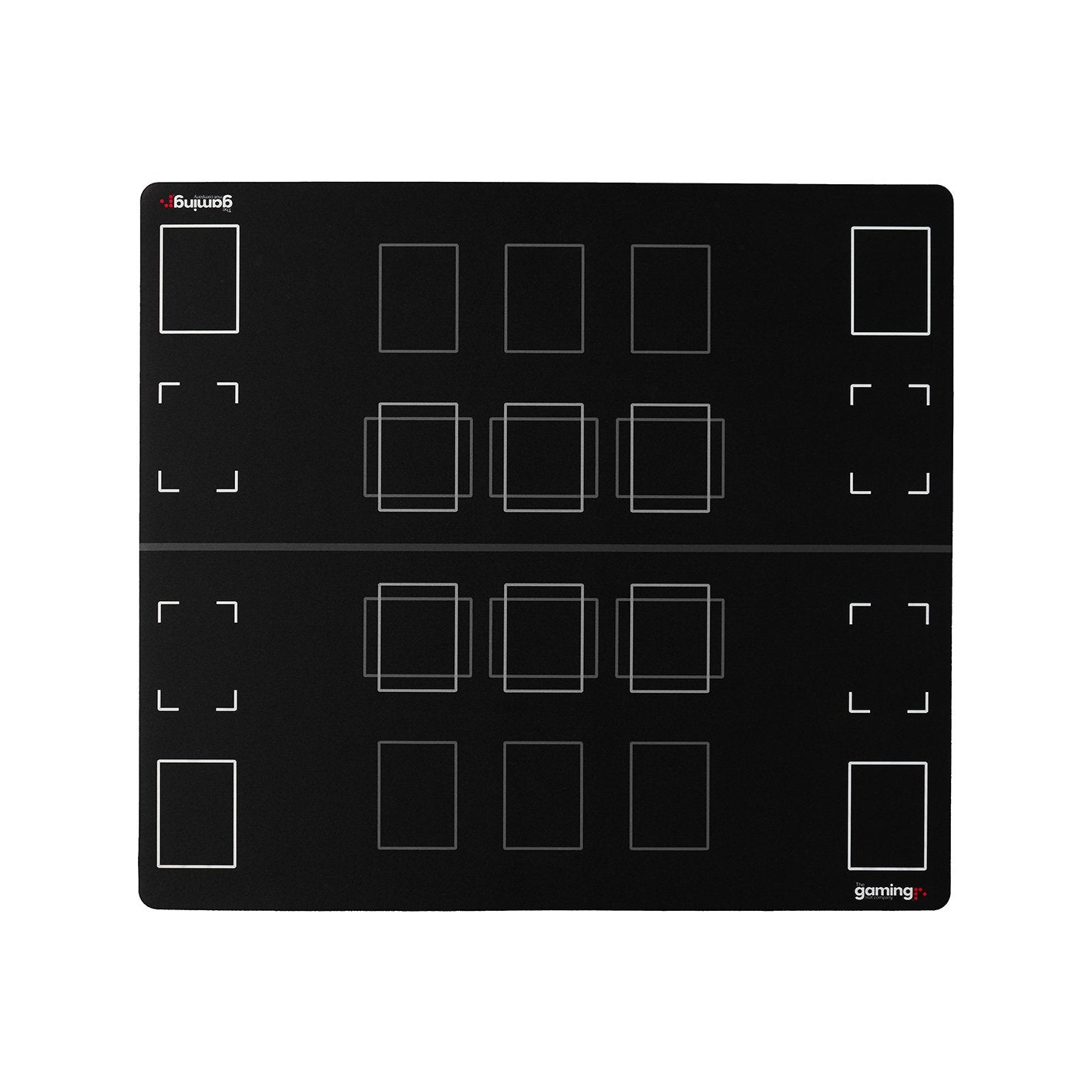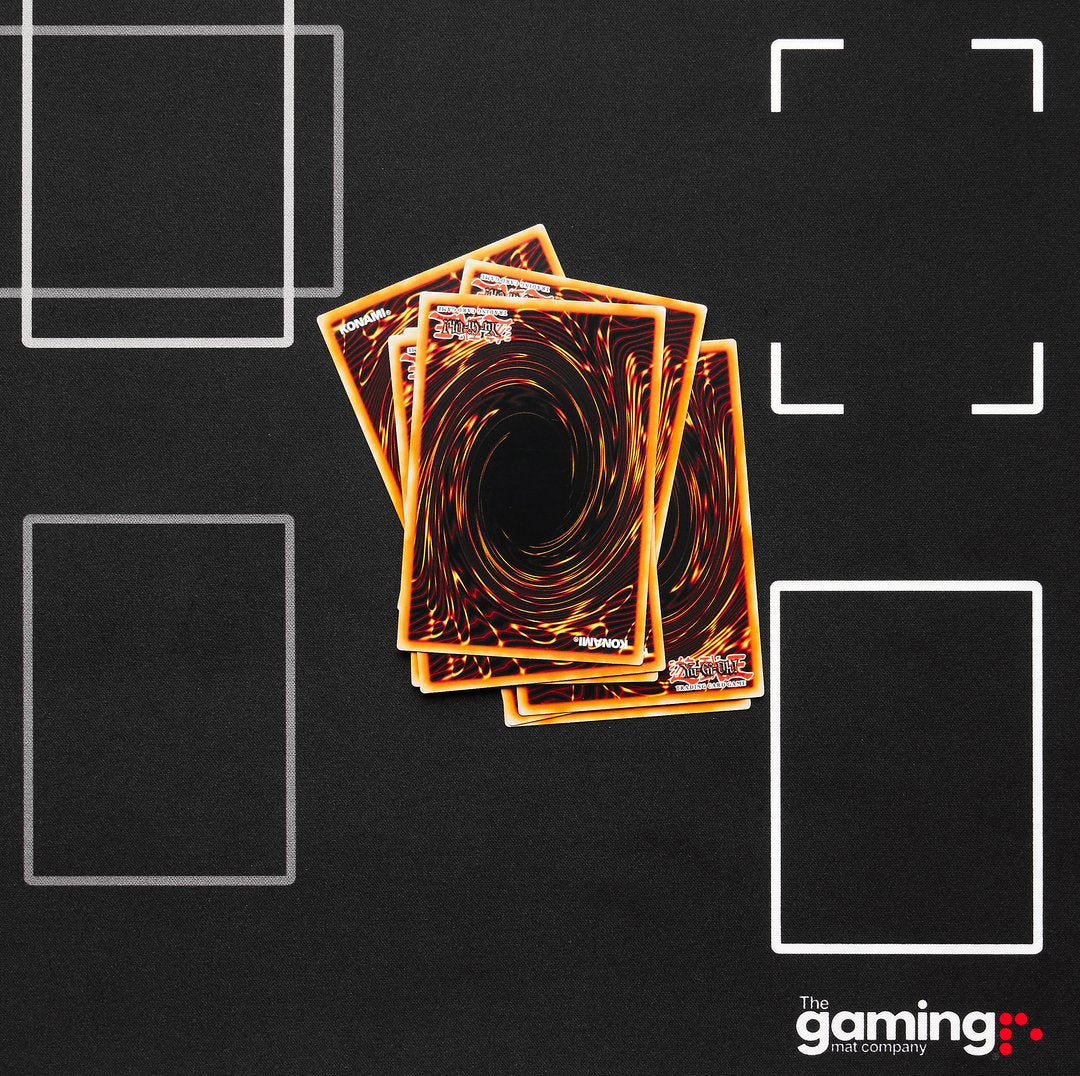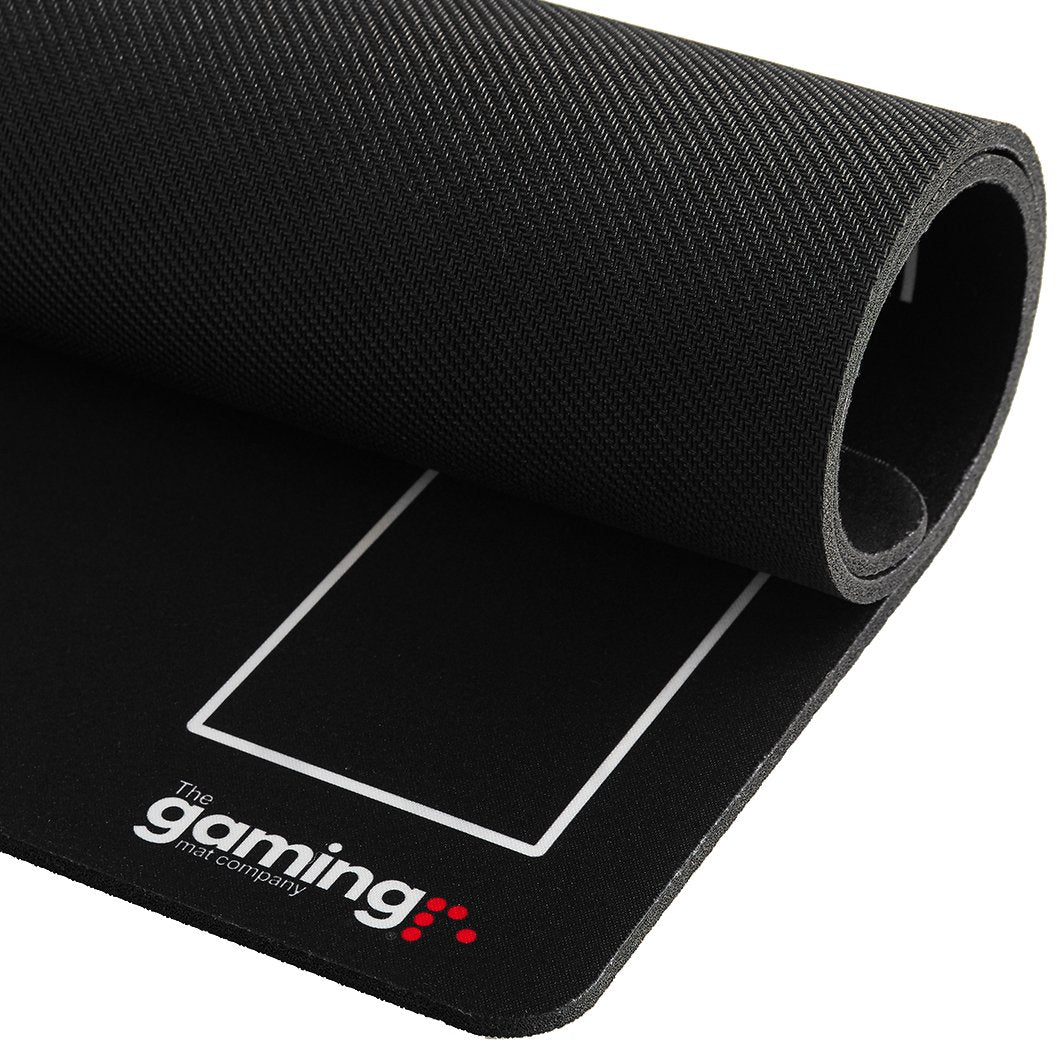 GMC Deluxe 2 Player Compatible Yugioh Speed Duel TCG Mat Board Playmat & Carry Case/Tube
Special Offer!


YuGiOh Speed Duel Mat & Tube Bundle

Enjoy an Exclusive GMC Discount On Any Gaming Mat And Tube Bundle. Only available at this price direct through The Gaming Mat Company.

Specifications

YuGiOh Speed Duel Mat & Carry Tube
Mat With Beautiful Crisp Images
Tube/Case Measures 750mm x 90mm x 90mm
Playing Surface 598mm x 665mm
Superior 4mm Thickness
Waterproof Coating
Suitable For Both Training & Advanced Trainers
Machine Washable
Made from durable, environmentally friendly, odourless and non-toxic materials
Minimum recommended age 36 months
FREE Standard Delivery (Expedited Delivery Available)
Stock carried in the

 

USA, Canada, UK & EU
30 Day Money Back Guarantee 
Now you can take your YuGiOh field with you wherever you go with our Deluxe Heavy Duty Game Mat. Designed for two player action with a playing surface measuring 598mm x 665mm, there is plenty of room for all your YuGiOh and spell cards. This deluxe play mat is perfect for both beginners and the seasoned fighter! With specially designed sections for all your cards, you can easily your play and be left to concentrate on the fight.
Beautiful Design - Highest Quality Print
The Gaming Mat Company use beautiful simple designs allowing you to lay your cards out in an organised way leaving you to focus on your battles and play at your best.
A beautifully smooth cotton printed top allows you to not only easily move your cards around as you take out your opponent, but also protect and look after your prized assets so they too will look as good as new for longer. 
Water Resistant - Machine Washable
All The Gaming Mat Company mats are 4mm thick as standard. This depth of gaming mat offers a superior feel of weight and quality not offered by other mats on the market which are normally only 2mm thick. As soon as you roll this mat out at your next battle you will smile and certainly draw a lot of attention! 
Superior 4mm Thickness
All the Gaming Mat Company mats are water resistant as standard. Meaning and small spills can be simply wiped away so you can get straight back to your battle.
Also being machine washable at a low temperature, any stains developed over time are easily sorted leaving your mat looking as good as new again.
Carry Case/Tube
Our GMC Carry Case/Tube is designed to be the perfect companion to our range of YuGiOh Play Mats, measuring 750mm x 90mm. As you would expect from The Gaming Mat Company, only the best materials are used to manufacture both our play mats and our carry cases.

The GMC Carry Case/Tube is made with a strong UPV inner tube covered in 600D Oxford Fabric, with a zip close lid and cary strap. Finished beautifully with our The Gaming Mat Company Logo printed onto the Oxford fabric Cloth. It's safe to say that you will turn heads with this enviable combination when you bring it out in your local tournament or home game with your friends. The Carry Case/Tube is also perfect for simply storing your YuGiOh mat to keep it safe.
Recently Viewed